Sabbir Jusef
Buy MacBook Pro Air Dhanmondi, the clear choice for the clients. The MacBook seller in Bangladesh provided from Apple Lab. When you want to buy a new computer Apple Lab is the first choice. There are a lot of different MacBooks are here at Apple Lab for sale. Just choose one of them and make it your companion. Once you decide on the Apple brand, you still have to decide if you want a desktop computer. Or laptop. And then decide how new, fast and even the size you want for your new computer. Buy MacBook Pro Air Dhanmondi, have all the MacBooks at stock. The past few years, popularity of laptops has grown. And Apple has expanded their product line of Apple laptops to accommodate the spike in demand. Currently there are some different Mac notebooks available through Apple Lab.  There is the MacBook Air and the MacBook Pro in the stock. At Apple Lab in Bangladesh we have the stock models of each kind of MacBook Pro and MacBook Air. At present now we have some MacBook Pro for sell. Also some MacBook Air. Buy MacBook Pro Air Dhanmondi, the low pricing seller of MacBooks. The MacBooks lying with the Apple Lab are very fine in condition. We are selling first come first get basis. So no late come today to buy these. Buy MacBook Pro Air Dhanmondi, the MacBook seller in Dhaka. Please call us and see our machines. We think that price is not a factor. We know if you visit us you must buy. Because of that our high configured machine and low pricing. Here below the configuration of the MacBooks lying with us.
MacBook Air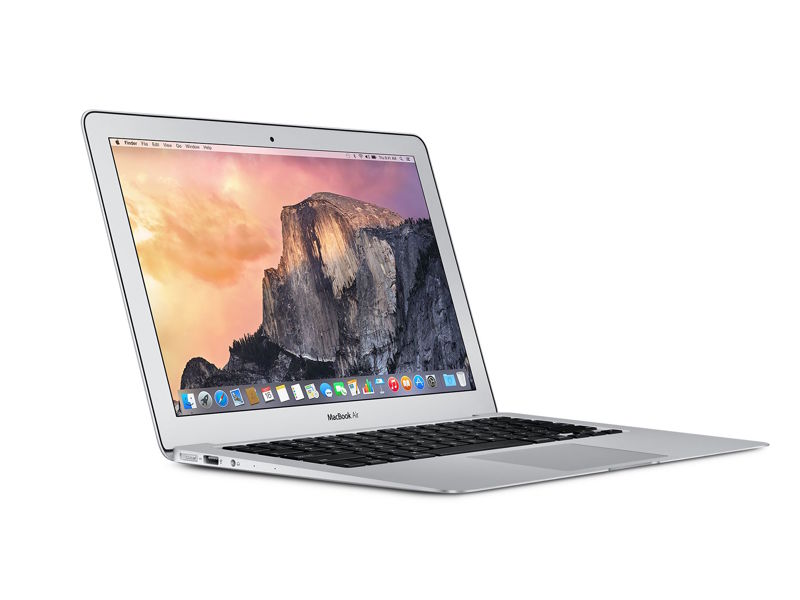 We have stock of MacBook Air. The configuration is as MacBook Air 11″. Model 2015. Processor core i7. Storage 120 GB SSD. Memory 8 GB. Box conditioned. Price is low but the machines are high configured. 
This device has been come out as one of Apple's most popular throughout the years. Because of how user friendly and portable the notebook is. The model comes in both 11-inch and 13-inch size options with different built-in configurations. The MacBook Air also stands out from the rest of the other ultra portable notebook computers because of its long battery life. Fast flash storage. And it is under three pounds. Buy MacBook Pro Air Dhanmondi, have the stock of MacBook Air.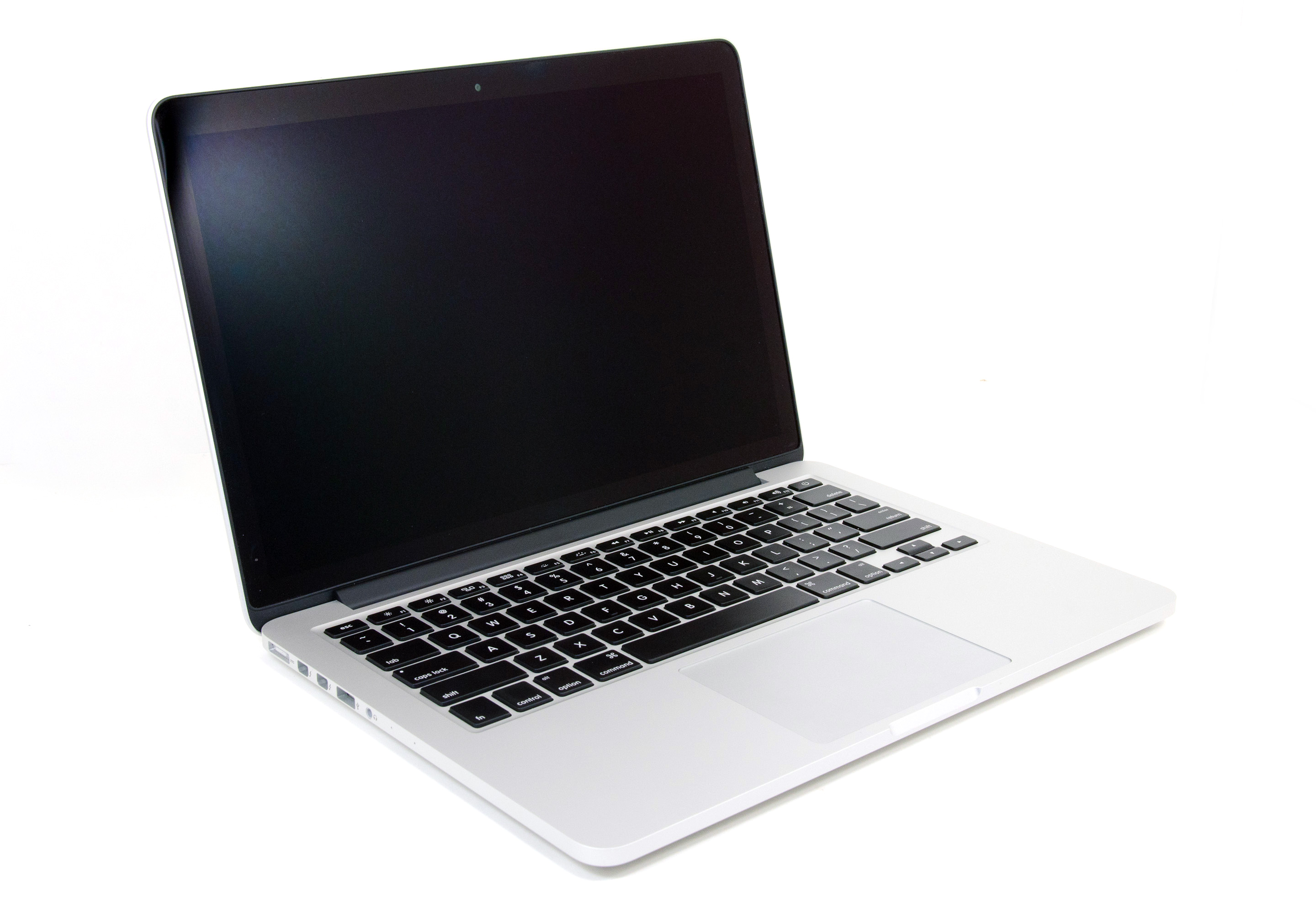 We have a stock of Macbook Pro 13 inch and 15 inch. The configuration of MacBook 13 inch is as below. Macbook Pro 13 inch. Display Retina. Model 2015. Processor core i5. Memory 8 GB. Storage 250 GB SSD. Fine in condition.
The configuration of MacBook Pro 15 inch is as below. MacBook Pro 15 inch. Display Retina. Model 2014. Processor core i7. Memory 8 GB. Storage 750 GB SSD. Very fine in condition.
If you are more of a power user with your laptops then the MacBook Pro might be the best option for you. Currently available in both 13 and 15-inch options. The MacBook Pro is the high-end model from Apple's lineup of notebook computers. The MacBook Pro was originally released in early 2006 as an upgrade option to the PowerBook G4.
The aluminum laptop was known for being a heavy-duty laptop that could outperform many of its competitors. The newest models come with a Retina display. But the MacBook Pro was previously available with glossy or anti-glare options as well. MacBook Pros have more powerful Intel processors, fast memory, advanced graphics. And more storage, making it a great machine for the advanced or heavy user.  With all the MacBook Pro has to offer it can be little more expensive in price. However, you can save money by buying a refurbished MacBook Pro.  To see what we have available in stock go www.laptoplabsbd.com or www.laptoplabbd.com or you can contact over the phone numbers are available on 01715240008 or 01722257922. Buy MacBook Pro Air Dhanmondi, sells all types of Apple devices.
We shall the the stock within a very short time. Because we have a large number of clients. So if you want buy one of these MacBooks please contact at above numbers. Buy MacBook Pro Air Dhanmondi, the highest MacBook seller in Bangladesh.
mainul
ADC Empire Plaza, 2nd floor.
183, Satmosjid Road, 12/A, Dhanmondi, Dhaka.
cell 01722257922.